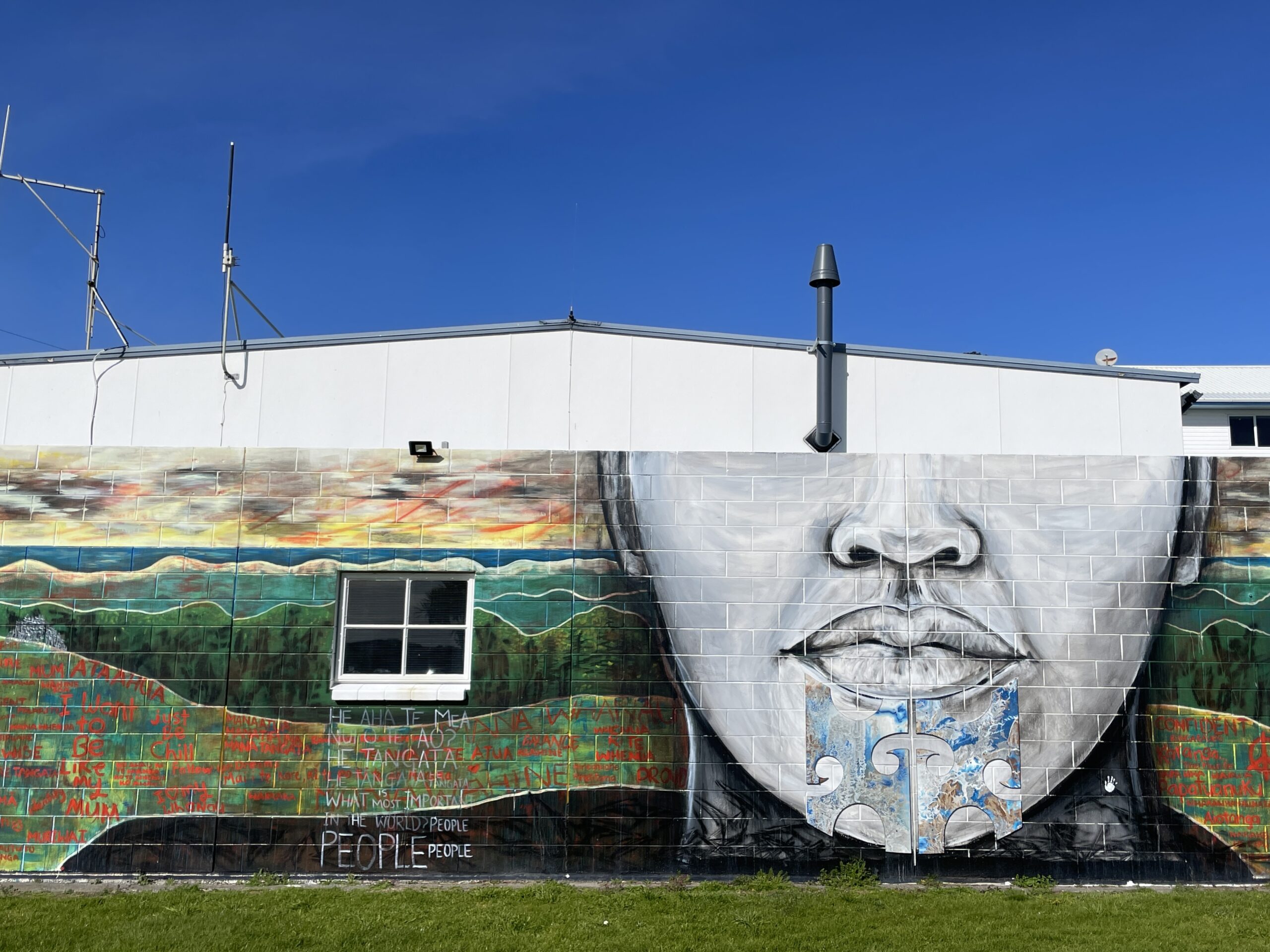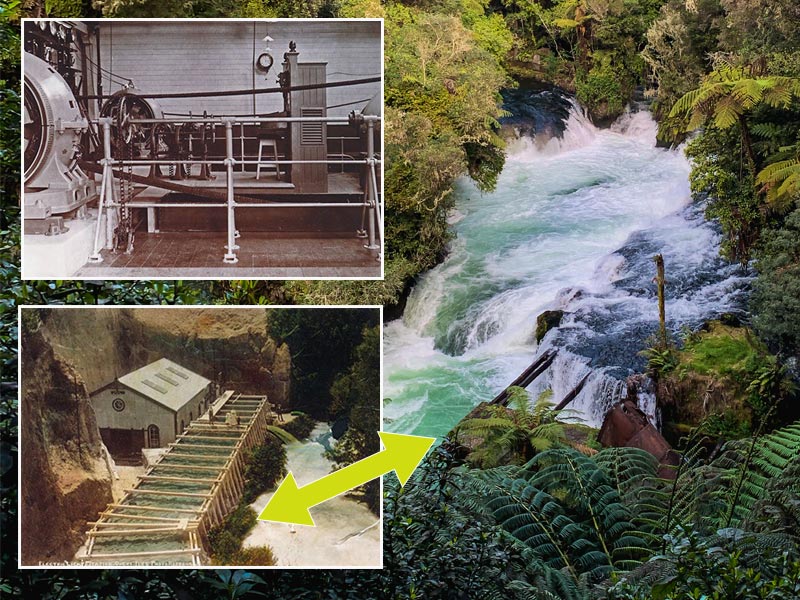 Eight Lakes. Two Days
2-days gravel/road circuit
Escape the city traffic on a two-day cycling adventure through Rotorua's picturesque lakes. Grab your gravel, mtb or e-bike and join us for a breakout weekend.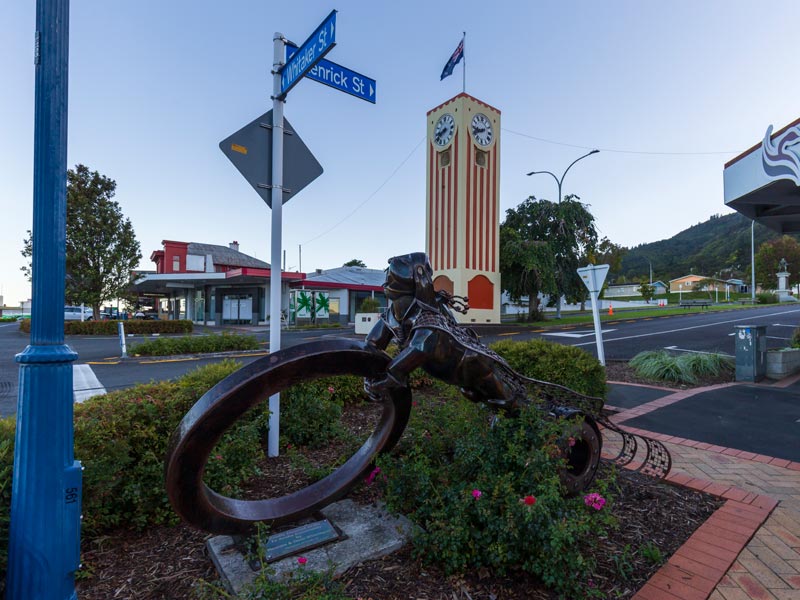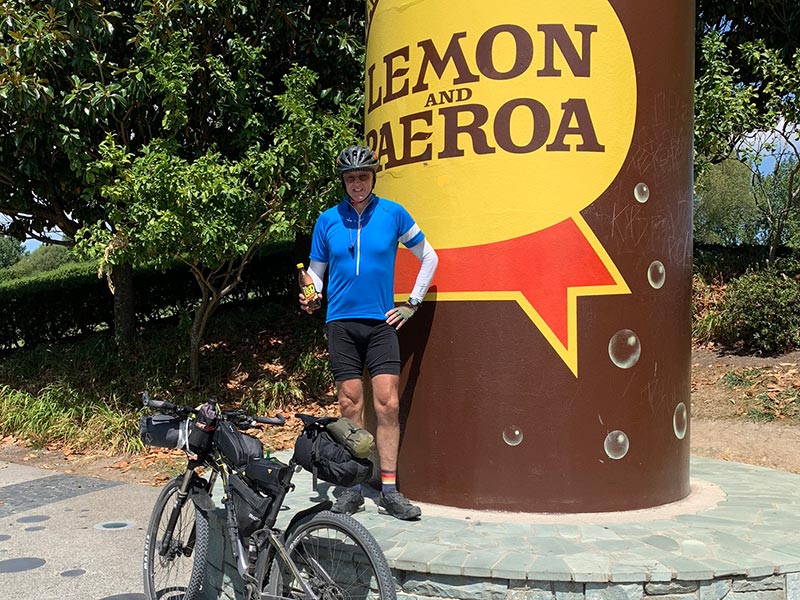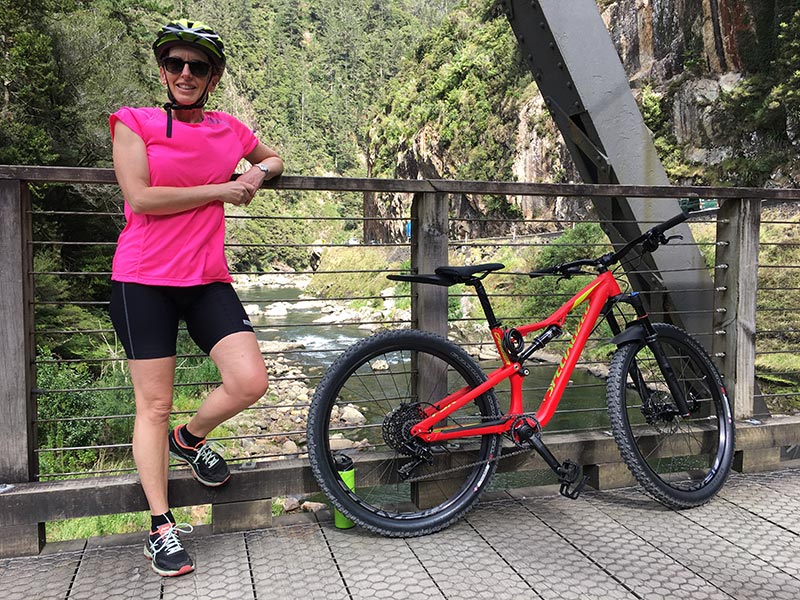 Te Awa River Ride & Hauraki Rail Trail
2-days in the mighty Waikato
Spend a weekend in the Waikato, first on the Te Awa River Ride between Ngaruawahia & Cambridge on the first day, carry on from Waihi & Paeroa & Thames on the second day.
Waikaremoana Weekender
1 1/2 day awesome remote gravel ride
Let us handle the transport, food and accommodation for your day ride of a lifetime from Waikaremoana to one of four pick-up locations.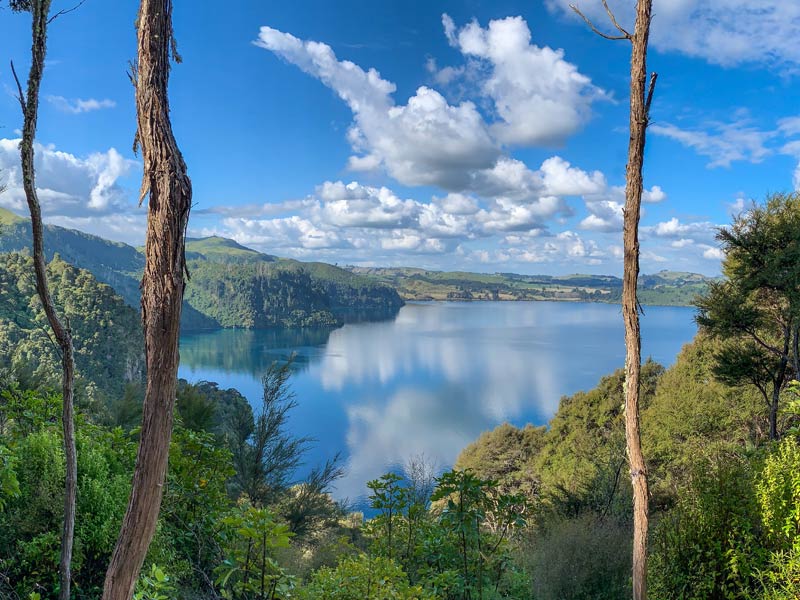 Waikato – Timber Trail – Great Lake – Whakarewarewa
5 days (depart and return from Rotorua)
Ride all the central North Island iconic rides in one trip. Fly into Rotorua or use the new Waikato Expressway.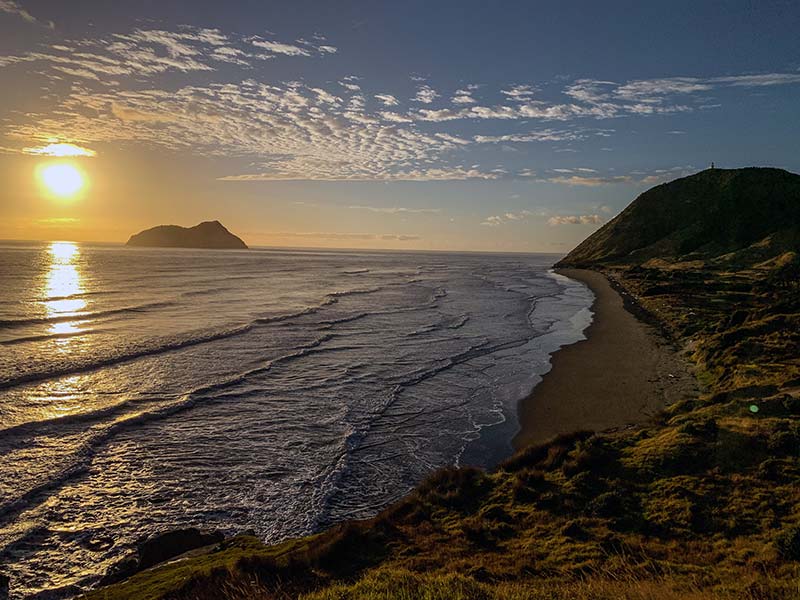 Kopiko Aotearoa
13 days (2 transit days, 1 rest day, 10 days of riding)
Ride across the centre of the North Island from East Cape Lighthouse to Cape Egmont Lighthouse. Kicking off January 23rd, 2023.
Kopiko Brevet Riders Shuttle
Drive or fly to our Rotorua base. Leave your car or bike box at our secure base under security cameras. Pop your bike on our purpose-built bike trailer and jump in the Ford Transit van. Head out to East Cape for the start. Ride for 10 awesome days, then be at the Cape Egmont Lighthouse for pick up and return to Rotorua and your car.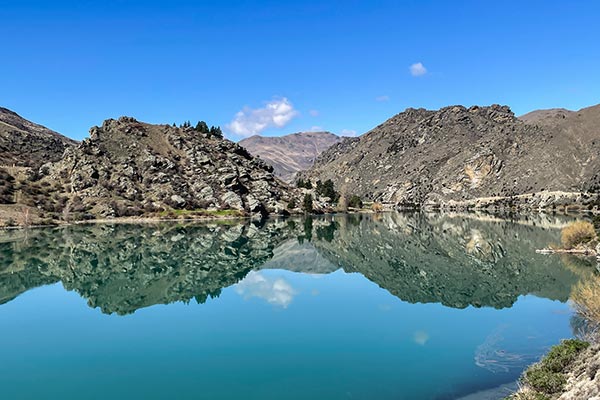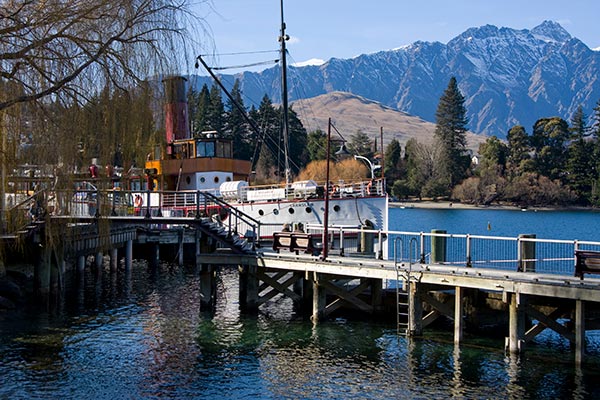 A2O – OCRT – Lake Dunstan – QTN Omnibus Trip
9 days (fly into CHC, fly out of QTN)
Not available anywhere else… a supported, 9-day ride between Christchurch and Queenstown through 4 iconic cycle trails in the lower South Island of NZ. Leaving from Christchurch, ending in Queenstown.
Tour of Aotearoa
14 days (12 days riding, 2 transit)
Ride the length of Aotearoa/New Zealand in two, 14-day stints. Specifically for working people, this trip allows you to fit the TA into 1 year's leave.
Calendar of upcoming cycle trips as a list
FAQs – find answers to your questions
Can't we just do these cycle trails ourselves?
Yes, you can! But wait there's a problem: transport. You either have to ride a loop back to your car (see the Motu Trails or Great Lake videos for examples) or have two cars capable of carrying all people and bikes… shuttling one car to the end etc…. in other words, without logistical support you either ride back along the road or end up wasting some of the day shuffling cars.
Additionally, we know where the fun sections are and will take you straight there, you can avoid the dodgy stuff. We are also across fun extra places, shops, hot pools etc to make the tour really fun.
I don't think I can keep up. I don't want to hold the group up.
You ride at your own pace. Our trips are not a race. Sometimes the riders ride together and sometimes they spread out. The idea is to have a fun day out – no racing is required.
I'm 65 years old, am I too old?
Most of our riders are this age and older.
Do I have to be super fit to join in?
No, but conversely, if you are very unfit, then some training would be advised. Balance is probably as important as fitness. Please bring any medical conditions that may effect your ride or care after an accident to our attention during booking.
What do the grades mean?
The grades are well thought out and defined here: https://www.mtbnz.org.nz/mtb-trail-grading. We will be riding 90% Grade 2 trails that at time have some Grade 3 features. Remember – trails change – they get worn, especially after wet weather – so the grading system is a guide, not the gospel.
What happens if my bike breaks down?
A spare bike will be on hand – it may not fit you as well as your bike, and may not be as good, but it's a ride.
Your bike goes off to "Steve-o" the bike mechanic in the evening or before we leave for the day.
Will there be a guide on the trails with us?
We'd love to, but not 100% of the time, but about 50% of each ride the guide will be riding with you, mostly at the back of the group. The maps on this site can be shared on mobile devices. Someone may be asked to carry first aid or a PLB. A pre-ride briefing will be given in the morning prior to the ride and any special details about the route will be given then. The guide will be meeting you and checking on you along the way.
What is the largest group you can accommodate?
Mostly only 11 riders + 1 driver
Do I have to be an experienced rider?
Yes, some experience will be required. A new beginner may struggle. Some technical skills are required eg. cycling uphill around a S bend, or descending on rough gravel.
What should I carry when I am riding?
At a minimum; a waterproof layer, drink bottle, snack and a cell phone (though phones often don't work on the trails). The van will be nearby with snacks, sunscreen, first aid and extra layers.
Will I need warm clothes?
You betchya! Weather changes quickly in NZ and we will be well above sea level. Bring fast-drying items made of polyester, wool, or nylon. Avoid cotton. We could be cycling at 9am in 6 degrees, so a neck buff, beaney, gloves and layers will be required.
What's the accommodation like?
Varied! It depends a lot on the trip. Sometimes we stay in cabins at holiday parks, sometimes well-appointed lodges and sometimes posh resorts.